Nigerian record singer, Wizkid seems to be trying to get an endorsement from Nike as he has outrageously increased his love for the famous Nike Airforce 1 sneaker.
Fashion in Nigerian entertainment is really exciting right now. Celebs are dressing for themselves instead of abiding by strict social mores. We're seeing outfits that are multi-dimensional, fun, sexy, with some even having to repeat same outfit twice or more (of course who says you can't).
One of the best parts about the seismic shift toward dressing for yourself instead of dressing for the fans is that sneakers have become a viable shoe option for most pop artistes.
And to seal that, the artiste we'll be discussing today is Nigerian pop star, Wizkid.
If you are a true fan of the Starboy, then you must have noticed that he has a thing for sneakers as well.
We've also come to notice the Starboy has a thing for the famous 'Nike Airforce 1'. If you're a true sneaker head, then you'll know this sneaker.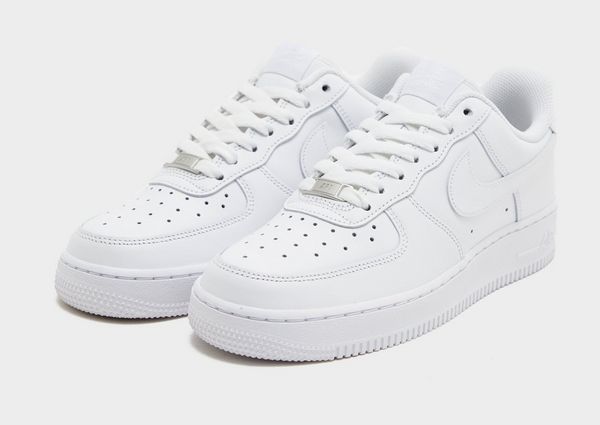 Wizkid is so in love with this classic sneaker that we'll be taking you through 14 times we've spotted him boss rocking the same shoe.
From his most recent post
Wizkid's over-sized pink jacket and jeans are a perfect match. He accessorises with a red glass, jewelry and a Nike Airforce sneaks.
When he rocked it alongside DJ Tunez
Same as when he performed in Abidjan, Cote d'Ivoire
Same sneaker for Reading Festival in London
We also spotted the sneaker in most of his private jet trips
Also regular Airport shots where he's seen rocking the famous Airforce 1
Could it be this is the only Sneaker Wizkid has got?
…or he has like 25 of this same sneaker stacked up in his wardrobe?
And he's just busy wearing them one after the other.
Guess we'll never know!